David McHale, Principal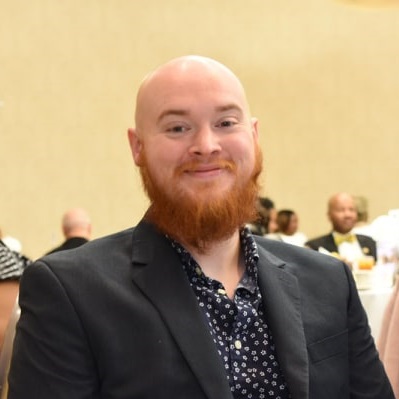 I'm a professional security consultant that's helped thousands of individuals as well as people from dozens of organizations learn how to defend themselves from increasingly crafty cyber criminals.
Some of the organizations that have depended on my help in recent years include the Department of Transportation, the Federal Aviation Administration, the Federal Highway Administration, and the Department of the Interior.
It is becoming increasingly important for organizations to develop a culture that prioritizes cyber security.
The training and security implementation are no longer soIely IT or security team functions.
They are now functions for everyone.
I'm here to help each and every one of us to learn how to better protect ourselves, our families, and our employers.